The Best
Towing Company
in San Jose
Welcome to the B.B Auto & Tow, located in San Jose, California.
B.B Auto & Tow and its network of independently owned and licensed affiliates is one of the area's premier towing and Roadside Assistance companies. Open 24 hours a day, 7 days a week, 365 days a year. Our certified, professional and experienced technicians can assist you with all your towing needs, roadside assistance and car lockouts. We can be at your door soon! Whether you're stranded on the side of the road and need emergency service, or just planning for the future, we would be honored to help you.
Just give us a call at (408) 404-3957 and one of our friendly staff will gladly assist you.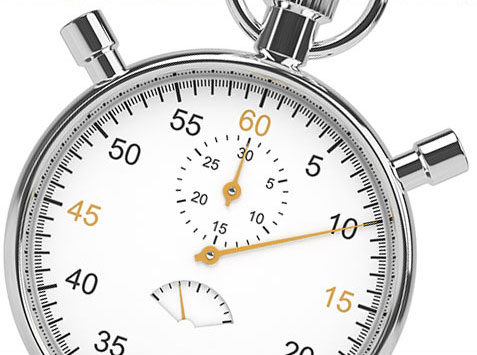 Dolly Towing Services
Open trunk solutions
Private Property Towing
Towing San Jose - Quick Response Time
Auto emergencies happen all the time: car lockouts, popped tires, roadside assistance and emergency towing. Yet not matter what the issue, it adds an extra stress to your already busy day. Have peace of mind in knowing that someone is there to help. At B.B Auto & Tow San Jose, we understand that your time is important to you. That's why we've made it our mission to provide you with the best service with fast response time!
Fair Pricing
We understand auto emergencies like roadside assistance, car lockouts, and towing services can add an extra financial strain to your wallet. That's why at B.B Auto & Tow San Jose, we are committed to honest and fair pricing. As a member of the Better Business Bureau, we stand behind our excellent services and affordable prices. Our friendly and helpful staff provide free 24/7 price quotes via the phone and help break down the overall cost for both the service and the labor so that you know exactly what you are paying for. No added costs or surprise fees!
We cover the following zip code locations:
95101, 95103, 95106, 95108, 95109, 95110, 95111, 95112, 95113, 95115, 95116, 95117, 95118, 95119, 95120, 95121, 95122, 95123, 95124, 95125, 95126, 95127, 95128, 95129, 95130, 95131, 95132, 95133, 95134, 95135, 95136, 95138, 95139, 95140, 95141, 95148, 95150, 95151, 95152, 95153, 95154, 95155, 95156, 95157, 95158, 95159, 95160, 95161, 95164, 95170, 95172, 95173, 95190, 95191, 95192, 95193, 95194, 95196